We're On A Journey of Transforming Our Lives, Society and Earth Through The Magic Of The World of Energy
Our Humanity is standing at a threshold.
We are at a threshold of conscience, consciousness and culture.
We are on the threshold of realizing a transformative truth about the nature and foundations of our essential being, purpose and existence that hold the key to our bright future.
When this emerging truth of our individual and collective being is more realized and invested in, we will come to know, value and experience the fuller beauty of our united Humanity as a vibrant center of living energies tasked with an extraordinary mission of exploring and stewarding the universe of living energies we're part of.
To step forward together into our bright future, to honor the sacredness of every life, to care for all inhabitants of nature and our living Earth, to expand our consciousness into fuller realms of spiritual being, to address and solve the societal and systemic challenges we face, we must come to realize and invest in the truth of – The World of Energy.
" our calling and work centers on transforming society at the magical intersection of spirituality, ecology, culture and the emerging reality, art and science of the world of energy we are all part of"

We believe The World of Energy – the living, interdependent universe of subjective and objective energies shaping our lives – truly holds the key to our bright future together as a united Humanity and conscious stewards of our living Earth.
The World of Energy is one of the most pivotal, under-realized, changemaking ideas and fields of human exploration, research, creativity, stewardship and opportunity of our time.
It's the work of Energy Artists and The Energy Arts to explore, reveal and bring the beauty, magic and livingness of our world of energy to benefit our society and all living beings.
The 5 Core Energy Arts and Areas of Work we're investing in at this time to contribute to transforming our lives, society and Earth through The World of Energy and The Energy Arts are:
The Energy Art of Spiritual Leadership and Agency
The Energy Art of Wisdom Education and Training
The Energy Art of Energetic Ecology and Stewardship
The Energy Are of Experiential Arts and Culture
The Energy Art of Energies Science and Research
To pioneer this emerging truth, field and work of evolution through our world of energy and the energy arts for the wellbeing of our world calls for visionary souls who are moved to help invest in our mission and the bright future it is contributing to.
Will you join us as contributing Patron Of The Energy Arts on our journey of fueling the missions of Energy Artists and bringing the truth and task of evolving together through our world of energy to life?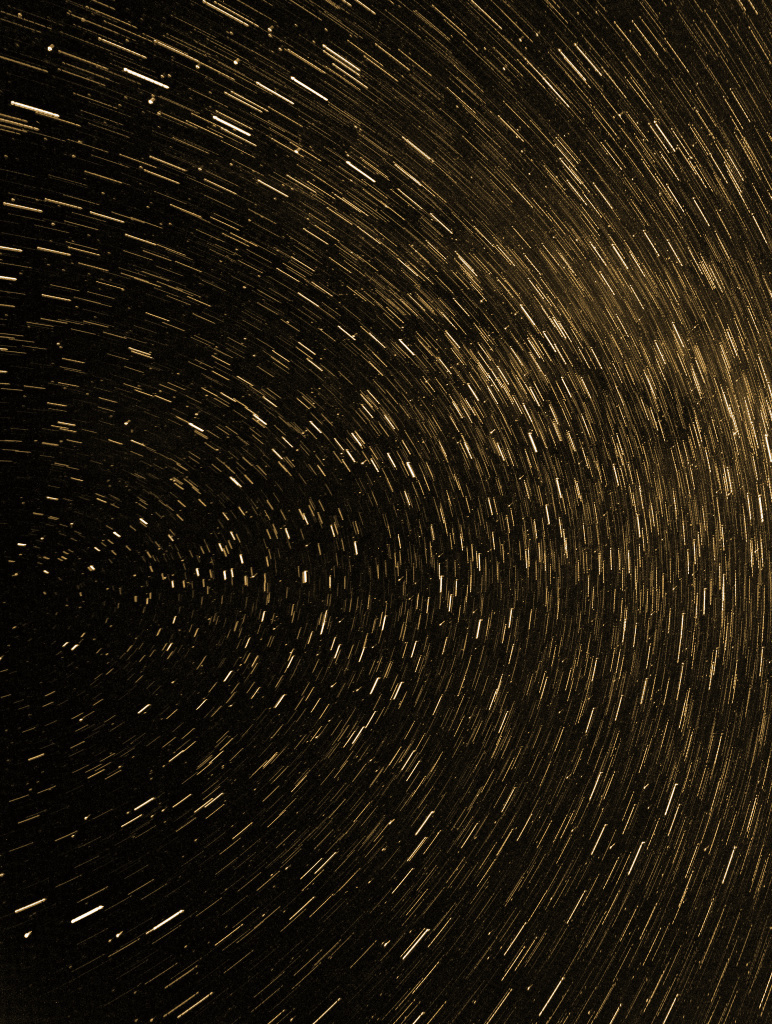 3 | Energetic Stewardship
The World Good Project
building a united, loving, co-creative world powered by our shared story of good
The Spiritual Trust
liberating personal, societal and universal spirituality as a way of being
The Universal Vision
realizing a loving world that cares for everyone
World Plan Community
catalyzing kindred spirits of the emerging world story of good, beauty and truth
Energetic Ecology
bettering society through stewarding the energies and forces shaping our lives
Sacred Salutation
a universal practice and way of uniting ourselves, our humanity and our world
Healership
a natural way of nourishing your wellbeing, loved ones and world through spiritual healing
Contribute To Transforming Lives Through The World of Energy
The mission of World of Energy is funded by kindred citizens, changemakers and endeavors who value our pioneering initiatives and work of stewarding the energies and forces shaping our lives, society, Earth and future.
Help Us Reach our $1ok Monthly Goal!
We ask you to help fund our mission and efforts of transforming society through the world of energy.
As our Humanity enters a new chapter of spiritual change, conscience and cooperation, the need for fueling spirituality in the heart of our lives is as great as ever.
We ask that you give abundantly in harmony with your financial means to help us reach our monthly funding goal.
Your giving contributes to our societal initiatives including:
The World Good Project
The Spiritual Trust
The Universal Vision
World Plan Community
Energetic Ecology for Earth
Healership For One Humanity
If you have questions about giving or you are deeply moved by our work and called to be a major patron of Spiritual Custodian, please be in touch at spiritualcustodian@gmail.com.
We are each being called to do all we can, with the capacities we steward, to come together in this pivotal time for the healing and helping of one another, our diverse communities and our living Earth.
Thank you for your spiritual care and contribution.
Kaisan | steward of spiritual custodian
This window is secured by 256 bit encryption on a PCI compliant network. Click here to view this window in its own page.
Be In Touch
To learn more about Spiritual Custodian and explore ways to spiritualize our world together, I invite you to be in touch.
To our bright future,
Kaisan
"We each incarnate with a mission of realizing our spiritual potential and contributing to the spiritual potential of our world"
spiritualcustodian@gmail.com